The best option for jackpot lovers!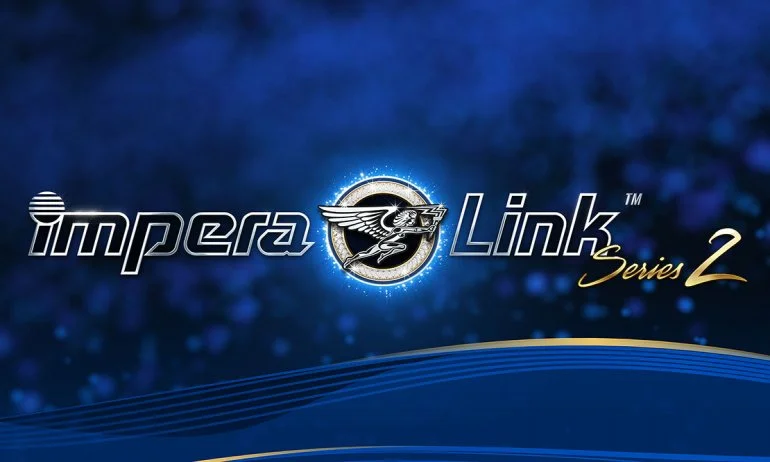 Jackpots are one of the biggest attractions for players since they represent the opportunity to win big prizes with a single bet. IMPERA LINK offers an exciting selection of 41 game titles including free play features, and features 4 jackpot levels!
The Grand and Major jackpot levels are linked while the Mini and Minor levels are bet-based bonuses.
IMPERA LINK is the perfect choice for players looking for the thrill of jackpots, along with a wide selection of games including traditional play and free play features. Don't miss the opportunity to try your luck and win great prizes at IMPERA LINK!