CASH CONNECTION™ Edition 4
Cash Connection Reloaded!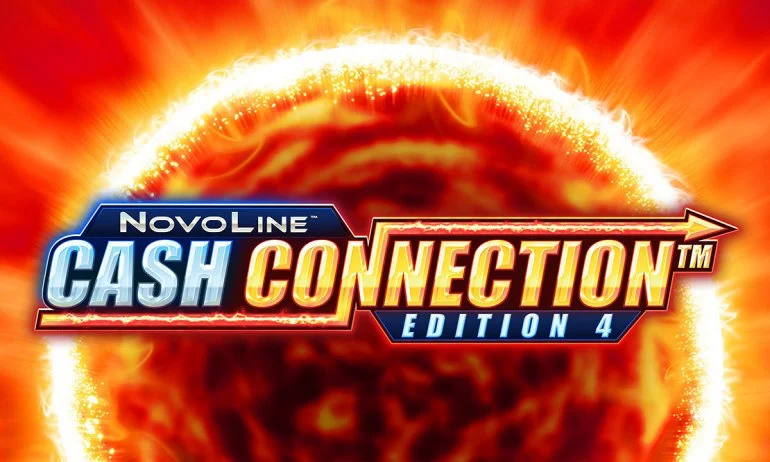 Connect and earn with the new highlights of NOVO LINE CASH CONNECTION™ Edition 4!
Colorful Mexican accents, ancient kings, queens and pharaohs, along with a variety of player-proven favorites, make up this edition's mix of high-quality games. Each game title comes with a LOCK 'N' WIN jackpot feature that thrills players with instant wins, bonuses, and increasing chances to win the big jackpot.
CASH CONNECTION™ – Amazon's Diamonds™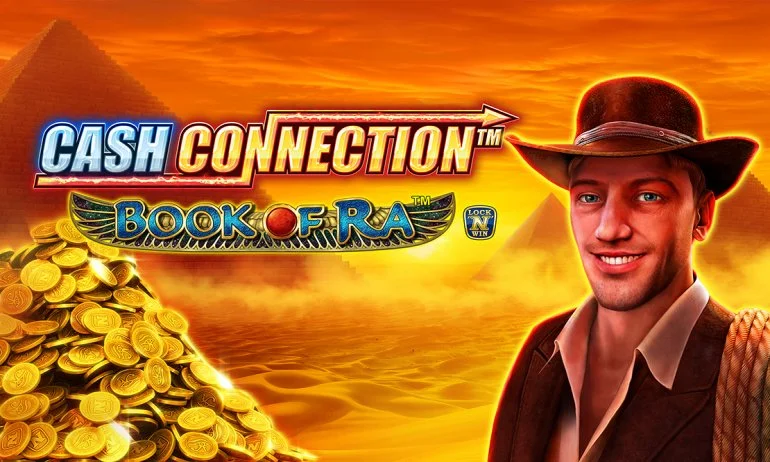 CASH CONNECTION™ Book of Ra™
CASH CONNECTION™ – Candelas de los Muertos™ – Señor Muerte
CASH CONNECTION™ – Candelas de los Muertos™ – Señorita Suerte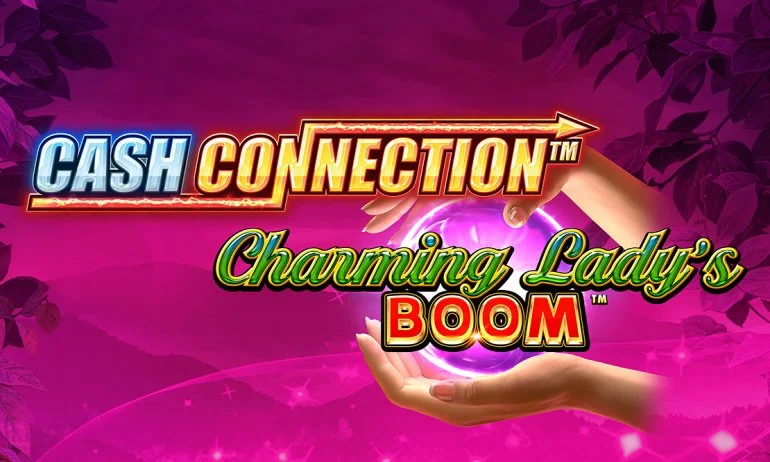 CASH CONNECTION™ – Charming Lady's Boom™
CASH CONNECTION™ – Coin Fishing™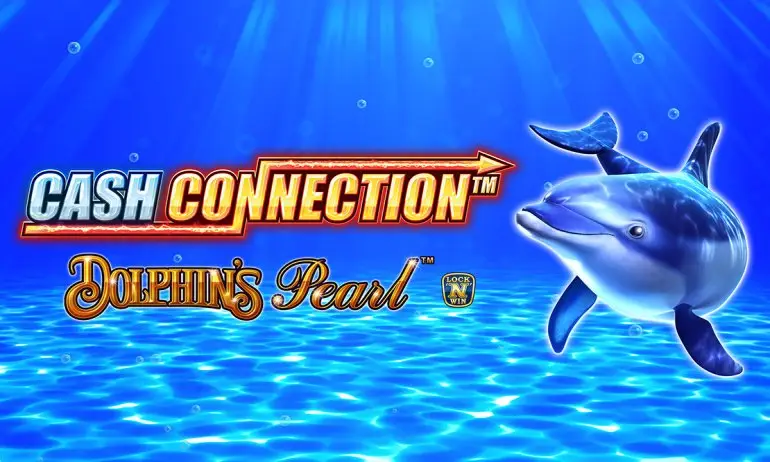 CASH CONNECTION™ – Dolphin's Pearl™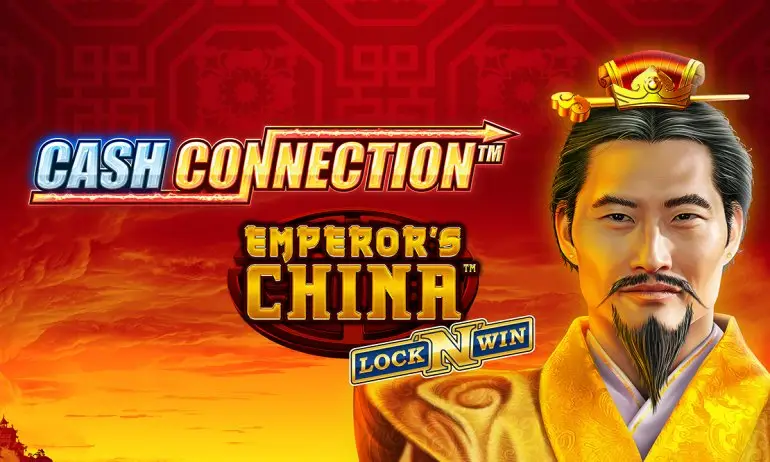 CASH CONNECTION™ – Emperor's China™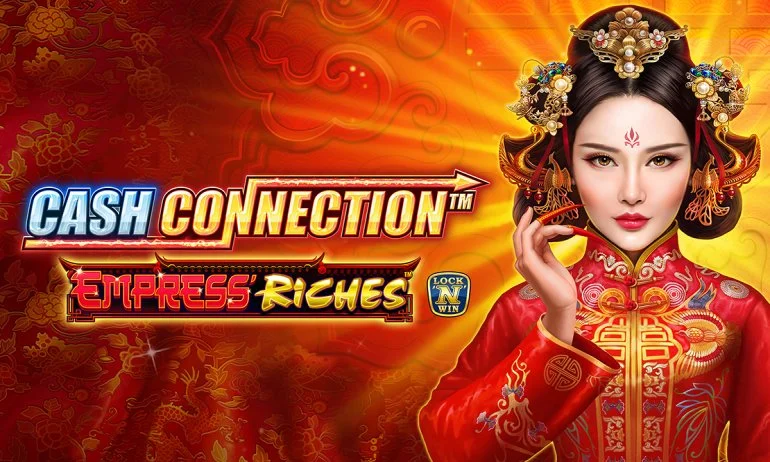 CASH CONNECTION™ Empress' Riches™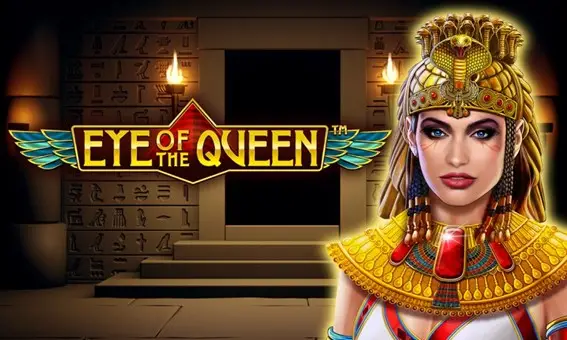 CASH CONNECTION™ – Eye of the Queen™ Magic Coins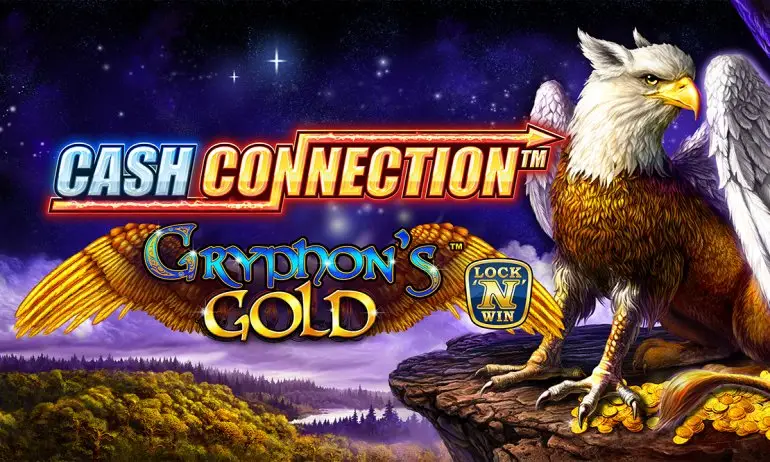 CASH CONNECTION™ – Gryphon's Gold™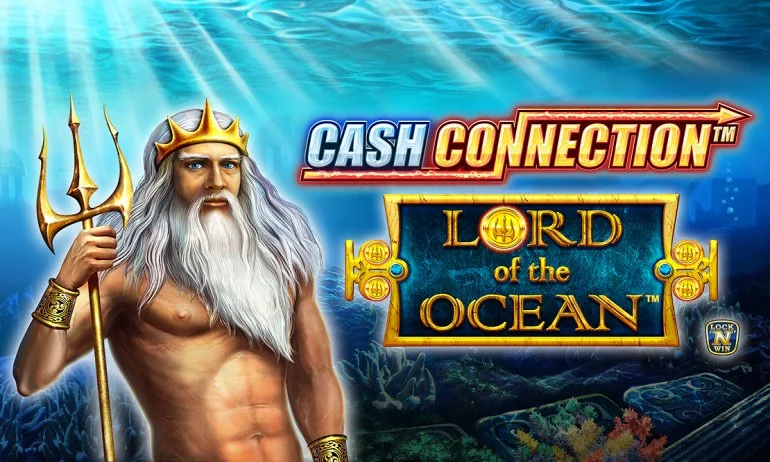 CASH CONNECTION™ Lord of the Ocean™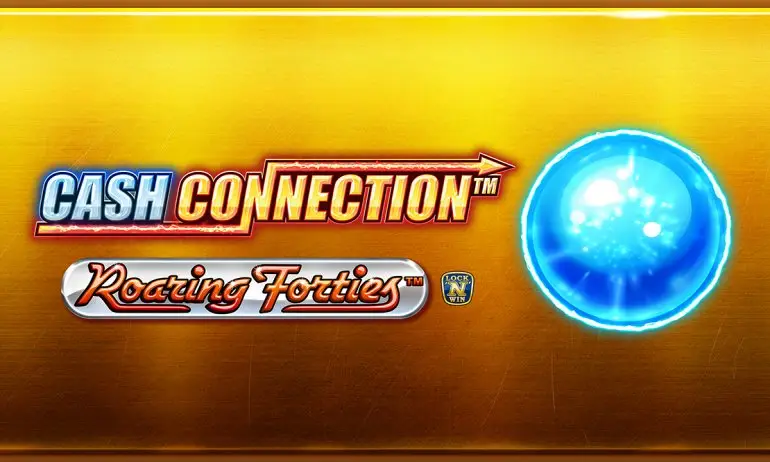 CASH CONNECTION™ – Roaring Forties™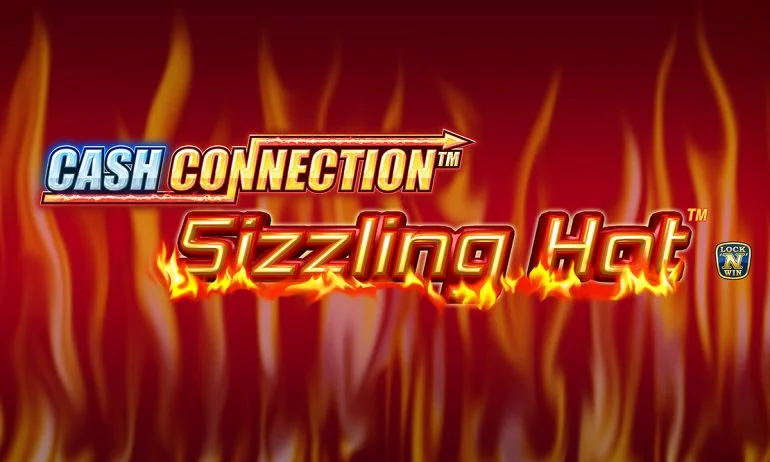 CASH CONNECTION™ Sizzling Hot™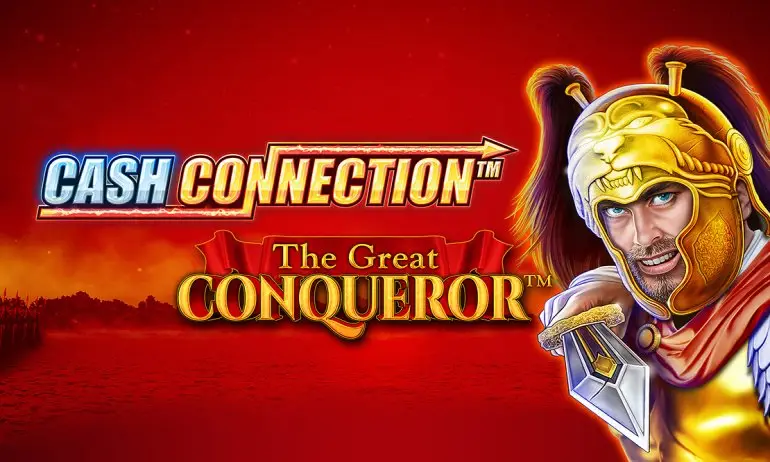 CASH CONNECTION™ – The Great Conqueror™
CASH CONNECTION™ – Ultra Hot™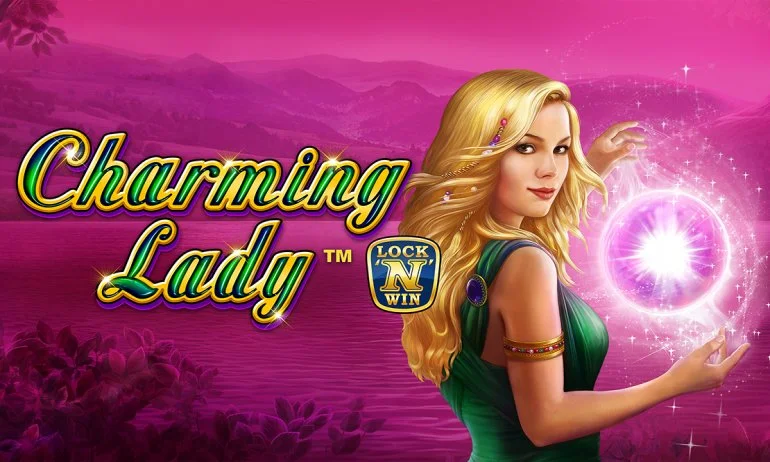 CASH CONNECTION™ Charming Lady™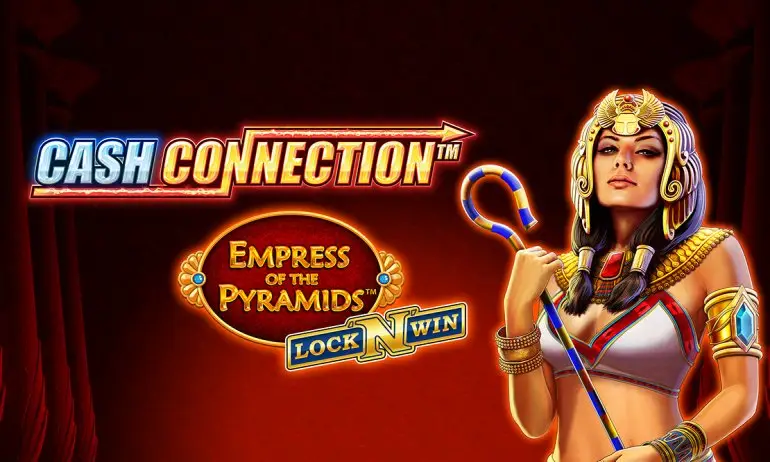 CASH CONNECTION™ – Empress of the Pyramids™
CASH CONNECTION™ – Plenty on Twenty™ hot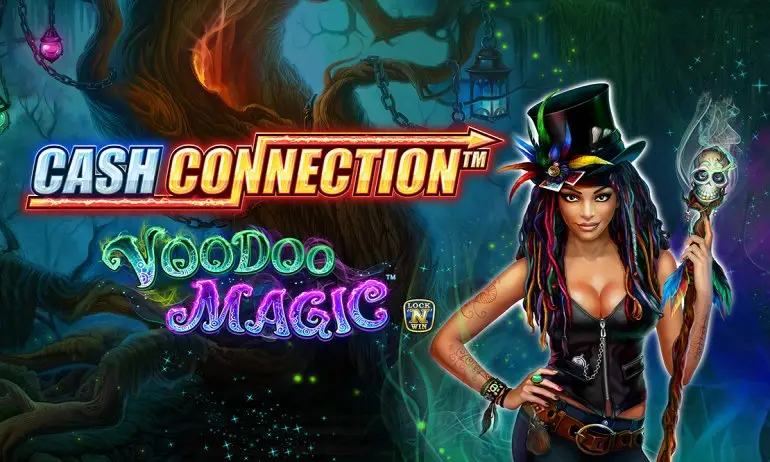 CASH CONNECTION™ – Voodoo Magic™